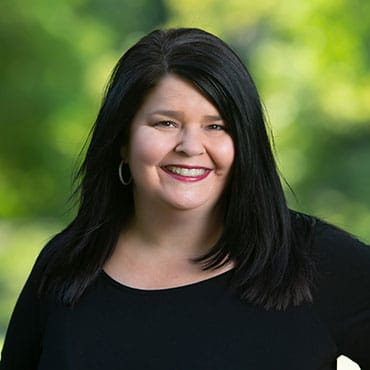 Tracie
Office Manager
31 years in the industry, 8 years with OSSTL
I take my coffee: Hot with vanilla and caramel macchiato and many cups throughout the day

Best gift I ever received: Becoming a mother to my girls

When I was a child, I thought I would grow up to be: A nurse or a teacher

Something that always makes me smile: Talking about my family

What was the best concert you ever attended? Kenny Chesney

What's your secret talent that no one knows about? I love to cook and bake

What is your favorite family tradition? Celebrating holidays at my house with my family and close friends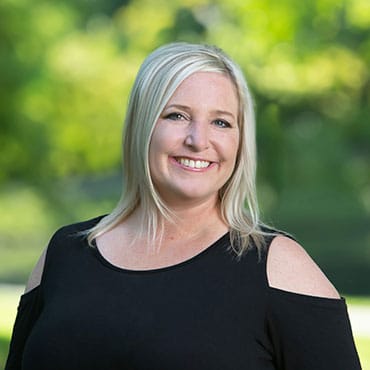 Andrea
Insurance & Marketing Coordinator
16 years in the industry with OSSTL
I take my coffee:  Starbucks or with vanilla creamer

Place in the world I'd like to visit: Ireland

When I was a child, I thought I would grow up to be: a Flight Attendant – I LOVE to travel

If I had a superpower it would be: To save all the dogs in the world!

Something that always makes me smile: My dog

Favorite St. Louis landmark: Busch Stadium

What was the best concert you ever attended? Too many to list….Maroon 5, Coldplay, Madonna, U2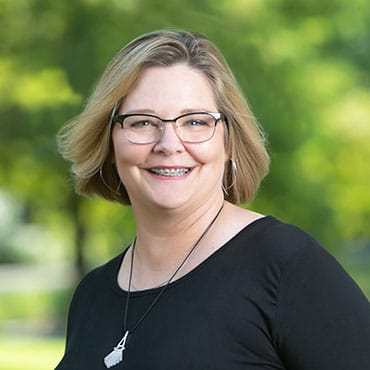 Shelly
Front Desk & Treatment Coordinator
32 years in the industry, 13 years with OSSTL
To satisfy my sweet tooth I eat: Reece's peanut butter cup

Best gift I ever received: Anything homemade from my grandchildren

Place in the world I'd like to visit: Hawaii

When I was a child, I thought I would grow up to be: An Olympic swimmer, and then a professional singer

If I had a superpower it would be: Flying

Something that always makes me smile: My grandsons

 Favorite St. Louis landmark: Busch Stadium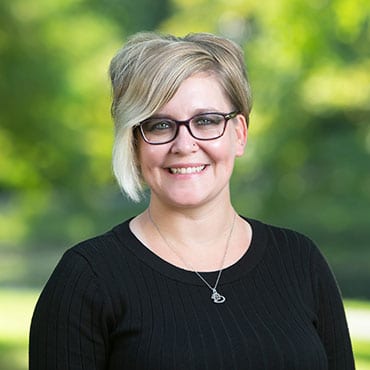 Tiffany
Front Desk and Financial Coordinator
6 years in the industry, 2 years with OSSTL
To satisfy my sweet tooth I eat: Ice cream

Best gift I ever received: Becoming a mother to 2 awesome kids

When I was a child, I thought I would grow up to be: Veterinarian

Something that always makes me smile: Childhood memory of spending weekends at the lake and camping

Favorite Read? James Patterson books

What is your favorite family tradition? Waking up on Christmas morning at great grandmother's house, and spending the day cooking and eating.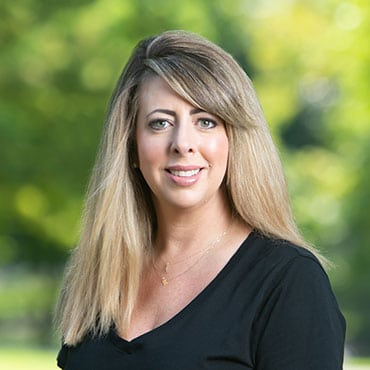 Nikki
Treatment Coordinator
11 years in the industry, 3 1/2 years with OSSTL
I take my coffee: with half & half

Best gift I ever received: My fur babies

Place in the world I'd like to visit: Rome

When I was I a child, I thought I would grow up to be: Veterinarian

Food I can't live without: Fruit

If you could be any animal, which would you be? Dolphin

Favorite movie: Pretty Woman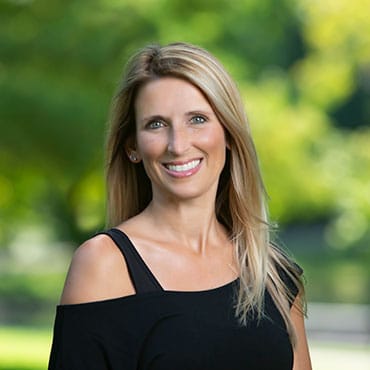 Christy
Orthodontic Assistant
18 years in the industry, 12 years with OSSTL
To satisfy my sweet tooth I eat: Chocolate

I take my coffee: Skinny Joe's from Espresso Yourself

When I was a child, I thought I would grow up to be: Photographer

If I had a superpower it would be: To fly – so I can fly to work from Jerseyville, IL

Something that always makes me smile: My 2 wonderful children

What was the best concert I ever attended: Pearl Jam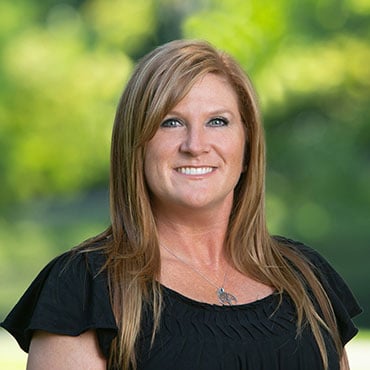 Karen
Certified Orthodontic Assistant
28 years in the industry, 10 years with OSSTL
Place in the world I'd like to visit: Galapagos Islands

When I was a child, I thought I would grow up to be: An Astronaut

If I had a superpower it would be: Super speedy

Something that always makes me smile? My puppies

Favorite Read? The Shining by Stephen King

What was the best concert you ever attended? Bon Jovi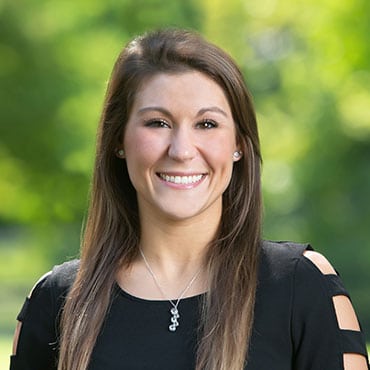 Brea
Orthodontic Assistant
8 years in the industry, 3.5 years with OSSTL
I take my coffee: Strong Cold Brew from Starbucks

Place in the world I'd like to visit: Greece

When I was a child, I thought I would grow up to be: Veterinarian

If you could be any animal, which would you be? Tiger

Something that always makes me smile: Katy 

Favorite movie? Sweet Home Alabama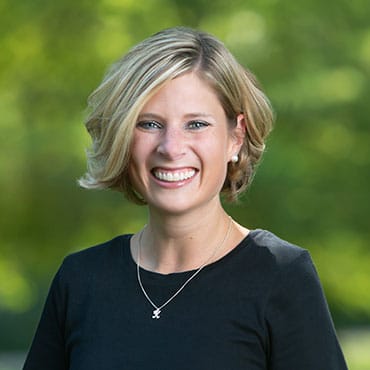 Katy
Orthodontic Assistant
17 years in the industry, 3 years with OSSTL
To satisfy my sweet tooth I eat: Skittles or Starbursts

Place in the world I'd like to visit: Austria

When I was a child, I thought I would grow up to be: A Nurse

If I had a superpower it would be: to save all the dogs and cats in the world

Favorite St. Louis landmark: St. Louis Zoo

Favorite movie? Sound of Music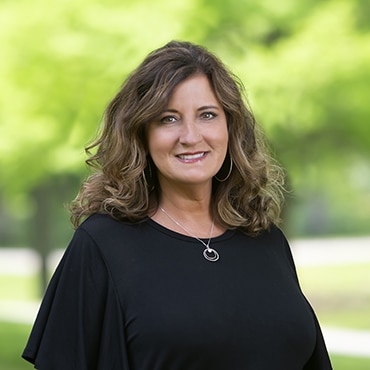 Kathy
Orthodontic Assistant
22 years in the industry, 8 months with OSSTL
To satisfy my sweet tooth: Ice Cream

Restaurants I eat most: Anything Mexican

Something that always makes me smile: The ocean

Place in the world I'd like to visit: Bora Bora

Favorite Movie? Forrest Gump

Best gift I ever received: My child and grandson