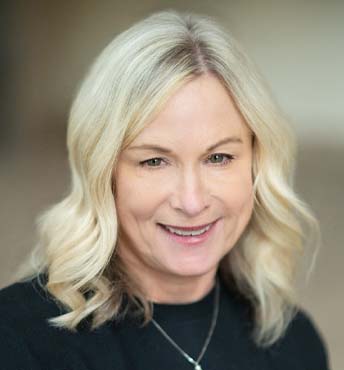 Front Desk Coordinator
What is the weirdest thing you have ever eaten? The weirdest thing I have ever eaten was Octopus.

 

What are the things you'd spend with a billion dollars? I would start college funds for my grandchildren and travel.

 

What makes your day better?

A phone call from my kids makes my day better.
Why do you love your job? I love seeing how excited the children are when they find out they are getting braces!